Operations
Getting up every day to work hard and get a little dirty is part of the job. And it's an essential job, one done by the farmers that we support.
Working at Sollio Agriculture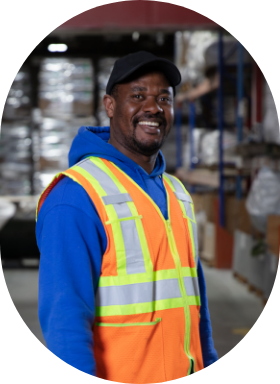 A good salary
Being happy at work starts with good conditions. That's why we make sure that your work is given the recognition that it deserves.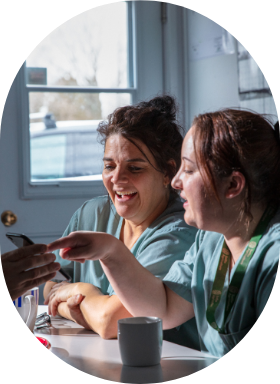 Work-life balance
Work is important. But so is enjoying life. This is the balance that we offer: daily challenges and a schedule that makes sense.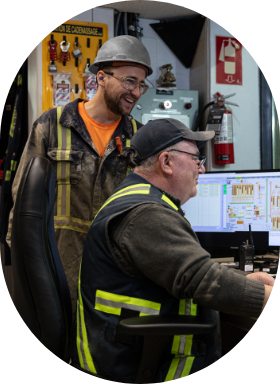 A safe and healthy environment
Safe, modern equipment is required to do a good job. We prioritize our employees' health and safety.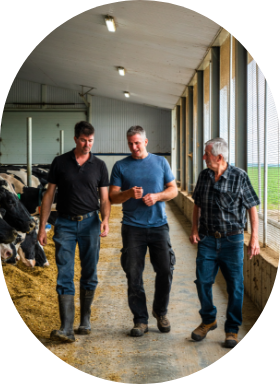 Accomplishment
We roll up our sleeves and take on challenges every day. That's how you can have a real impact on those who feed us.
From our challenges to your ambitions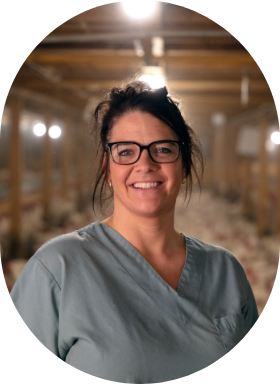 Agricultural workers
We are looking for people who like to be in the field and are not afraid to get their hands dirty, working outside, operating machinery or maintaining buildings.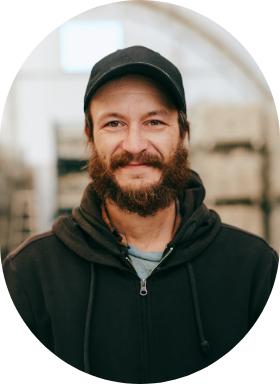 Operational workers
From storage to shipping, everyone has an important role to play in supporting local farms.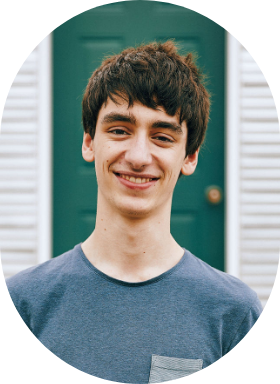 Seasonal and part-time jobs
Many of our jobs are well suited to the needs of students, pre-retirees, and those who wish to earn extra income.
A wide range of fields
The people are very welcoming. My job allows me to work quietly and take my time.
Louis Sabourin
Intern, Crop Production Research Farm
I didn't see myself going into agriculture, but I've found it so interesting. I'm learning every day.


Fairouz Boultifat
Intern, Operations
The people here all share our values: mutual support and perseverance.
Julie Durocher
General labourer, agricultural