What drives us
We believe that farming is all about family, community, and what we put on our plates. That's why we've been supporting farmers across Canada for over 100 years.
Canada's largest agricultural network dedicated to serving farmers
Farmers get up early in the morning, 365 days a year. They are passionate. So are we. They are not afraid of hard work. Neither are we. Because while times may change, our sense of land and family remains the same.
 
Business is better when we work together. It's common sense. That's why our agri-advisors are in the fields, in the barns, and on the ground. They support farmers every day, making their lives easier and helping them make the best decisions.
Together, we are Canada's largest farming family.
We don't need to be flamboyant
Caring
We are borrowing land from the next generations, and we need to act with as much care and affection as possible.
Down-to-earth
We are all about being concrete, authentic and real — that's just how it is.
Achiever
We achieve our goals because we act skillfully.
Looking to the future since 1922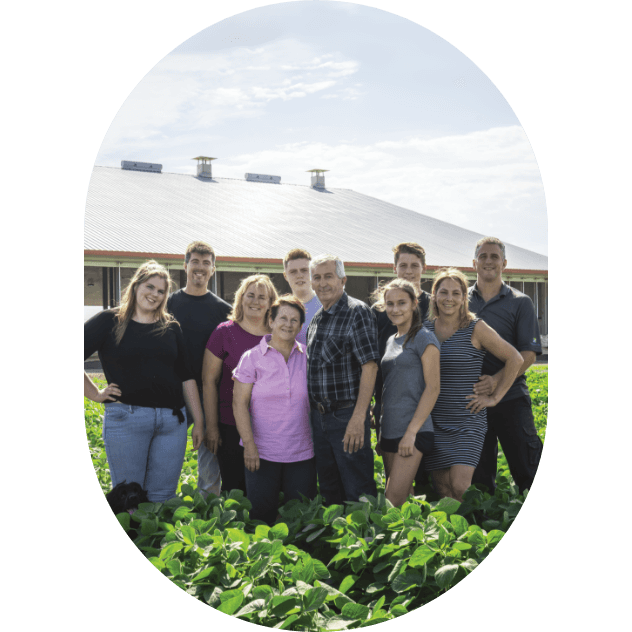 We draw on our roots
Every challenge that we have faced has shaped who we are. We have adapted to be better and better. What hasn't changed is our determination to support farming families.

We are inspired by the past, with our feet firmly planted on the ground, and our eyes set on the future.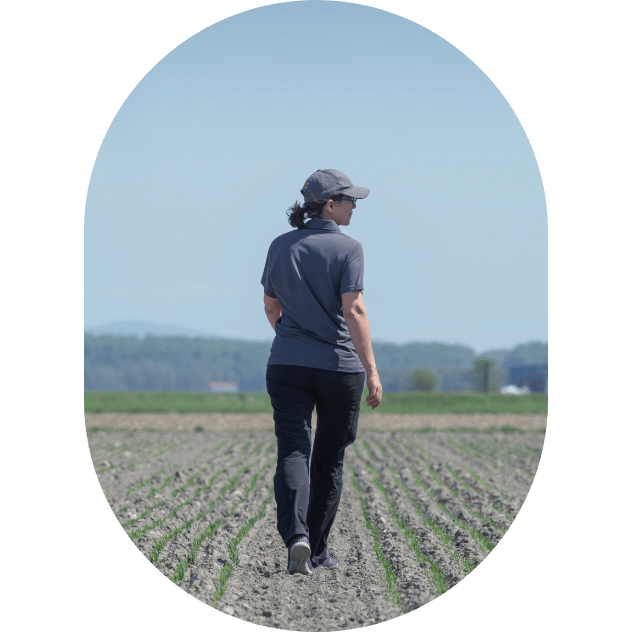 We are forward-looking
We believe that sharing knowledge is the best way to move forward with common sense.

That's why every day we assess new trends, test the latest technology, and study best practices. We then recommend the solutions best suited to each farm's needs.