More time
All tools are centralized on a single platform so that farmers have access to their data quickly and at all times.
Follow-up on communications with the retailer
Streamlined order processing
Personalized toolkit
Real-time email or text notifications
More income
Accurate and real-time data are available to help farmers make the right decisions and increase the return on their production.
Agronomic data: laboratory analysis results, satellite images, breeding data, connected silos, soil probes, weather station information, insect traps and much more!
Performance indicators
Farm operations dashboards
Agroeconomic analysis
More simplicity
The platform is intuitive, easy to use and accessible from anywhere, anytime.
Ergonomic interface
Secure data
Offline accessibility
Accessible on mobile devices, tablets and computers
More support
Our team acts fast to answer your technical and agronomic questions.
Connection to local retailer
Technical support
A multidisciplinary team of experts providing accurate analytics
Overview of farm operations
AgConnexion | Portal keeps farmers connected to their farm and retailer, in order to maximize their profits.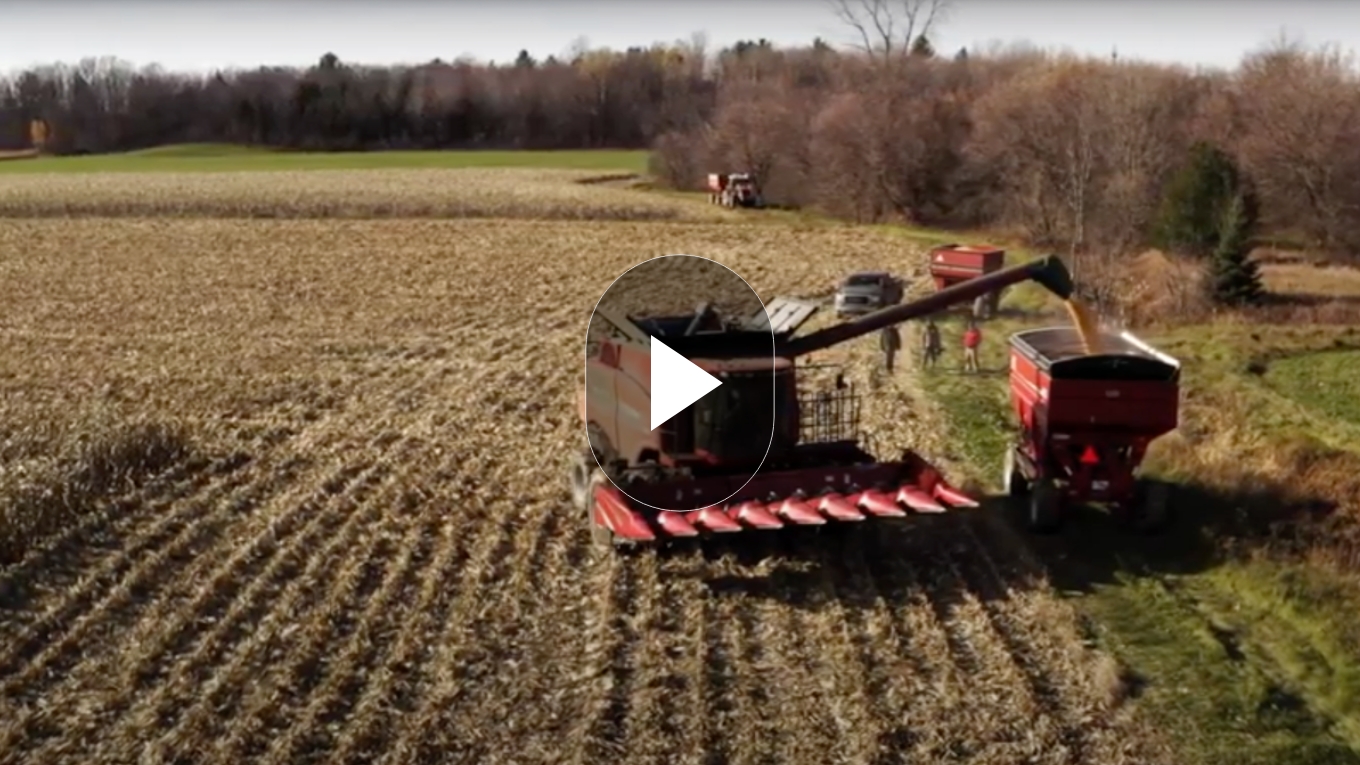 Crop production
AgConnexion | SmartFarm supports farmers all season long, from planning to harvest. It maximizes production data collection and analytics to manage priorities, make informed decisions and improve farm's profitability.
Dairy production
AgConnexion | Lactascan helps dairy farmers perform better. This analysis tool can evaluate farm's profitability by comparing industry standards to production data (herd feeding rations, reproduction issues, changes in milk days, etc.).
Poultry production
AgConnexion | Aviscan helps egg and poultry farmers precisely calculate their farm's profitability (quotas, mortality, feed costs, heating and ventilation expenses, etc.). This analysis tool can compare results to industry standards and assess livestock's strengths and weaknesses.
Grain merchandising
AgConnexion gives field crop farmers fast access to market trends, contracts, tickets and settlements. It's the easy way to see real-time prices and sell grain directly on the platform.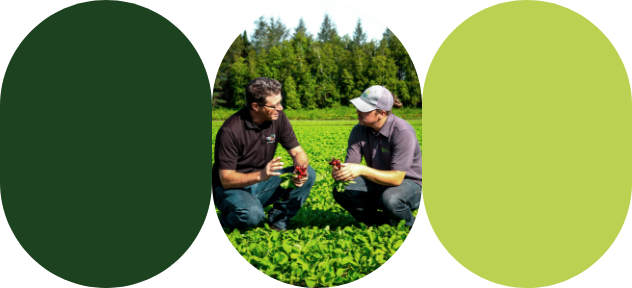 Personalized support
The AgConnexion support team is always there to answer questions and support farmers in their decision-making on the ground. That's our promise.