Farming common sense
We've been looking to the future since 1922. To us, common sense means drawing on our roots to move forward. It also means supporting farming families and their communities, so that they can grow, progress and prosper.

Sollio Agriculture was created by farmers, for farmers. Being there on the ground, close to our people, is part of who we are.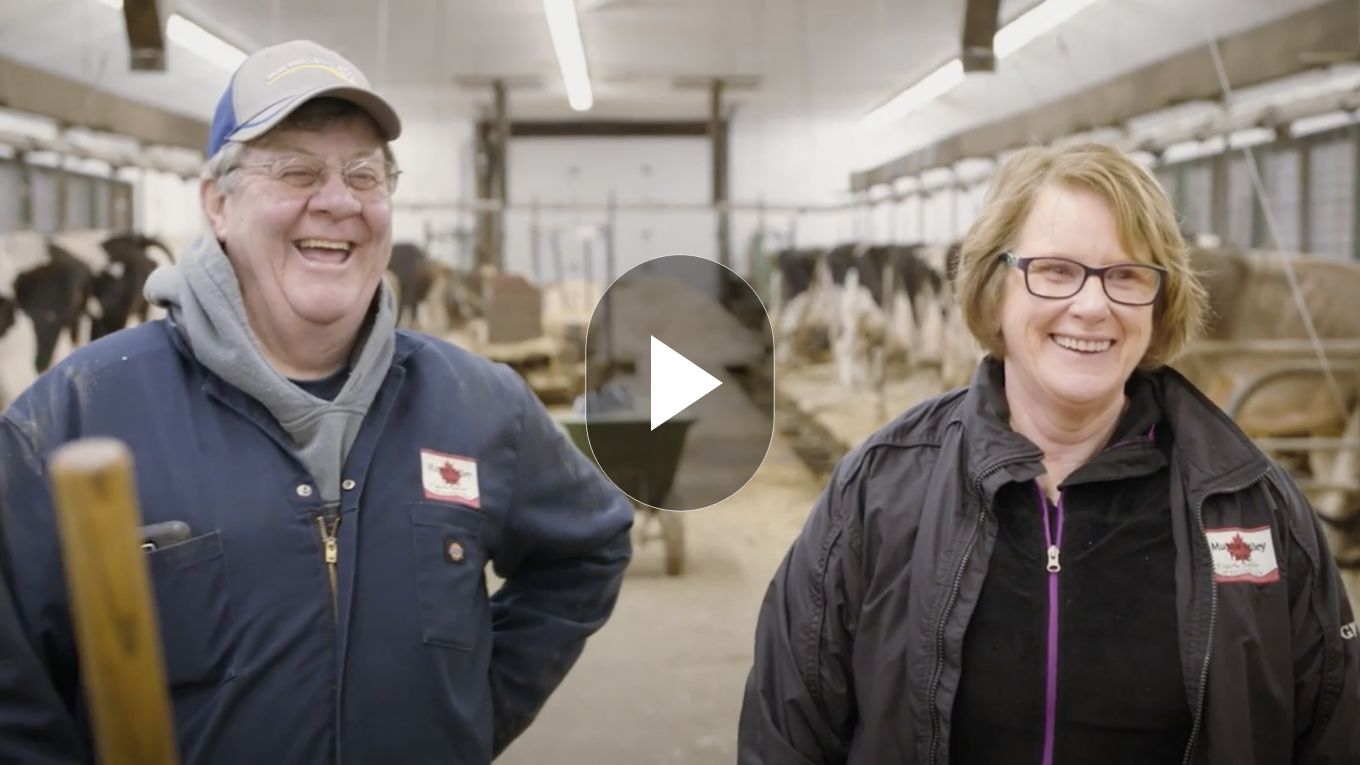 Canada's largest agricultural network
355
retailers and facilities across Canada
90 000
experimental plots
24
marine terminals and distribution centers
1200
Over employees across Canada
We support farmers all over the country
We share our extensive expertise in livestock production, crop production, grain merchandising and digital agriculture.
Our achievements
We work hard, every day. And we're proud to have our efforts recognized.
Our Executive Committee
We surround ourselves with industry leaders so we can keep growing for another 100 years. Because being one of Canada's top farming organizations takes people with know-how and common sense.
Meet our leaders
More to discover
Browse to the Rooted in our community page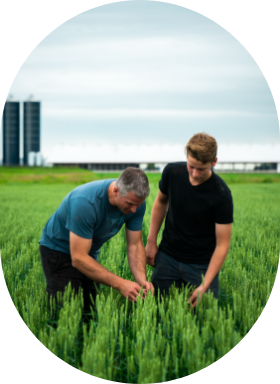 Rooted in our community
Across all our activities, we want to create a positive and measurable impact on the environment, in the communities where we operate, and on the wellness of our employees.
Browse to the From your first internship to your new career page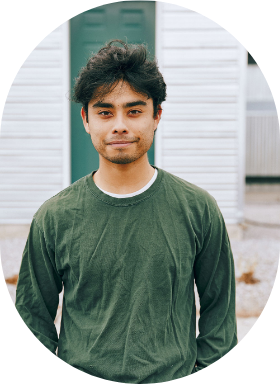 From your first internship to your new career
We're here. For you. Near you. To stay.
Browse to the The agriculture of tomorrow page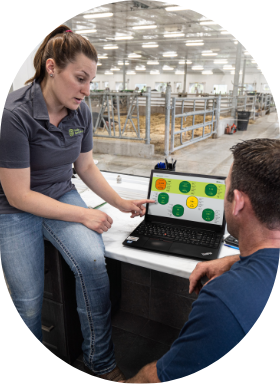 The agriculture of tomorrow
We share tools, advice and solutions to help farmers and agriculture experts make the best decisions.