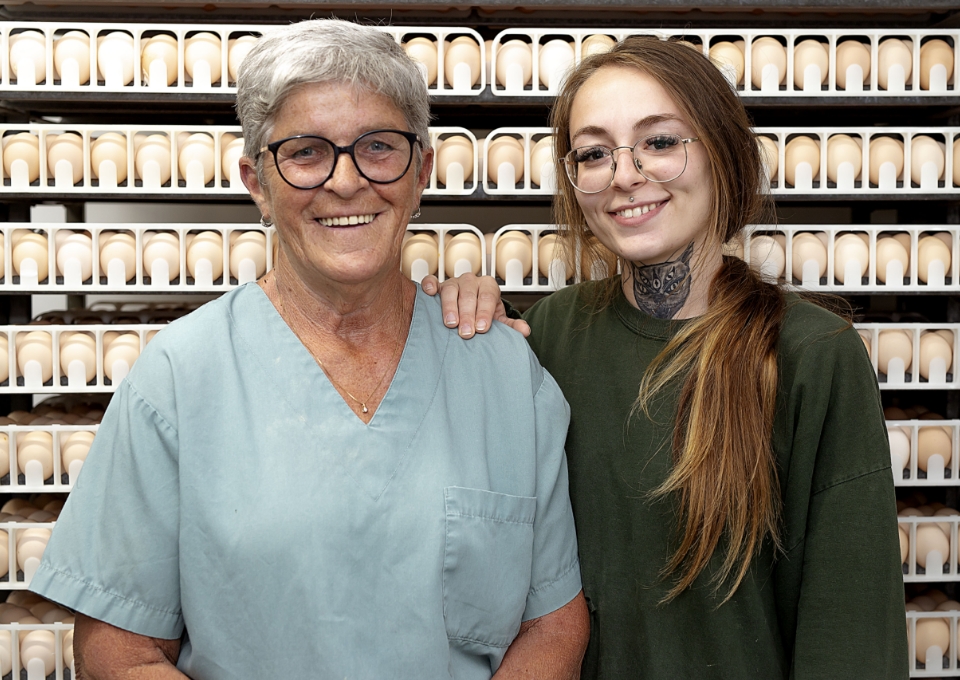 Diversity, equity and inclusion
We offer all employees equal opportunities for success by considering their individual circumstances. Our strength lies in the diversity of our people's backgrounds.
From hard work to pride
The company is important to farmers, of course, but it also has an impact on the whole industry.
Elizabeth Couture
Intern, Marketing
Equity is an important value at Sollio Agriculture, and I can see that.
Najwa Alameddine
IT Analyst, Business Solutions
Looking for a job?
Whether you're starting your career or have a wealth of expertise to share, we want to meet you.
View the opportunities