Professionals
Agriculture is changing rapidly. So are we. That's why we're always on the lookout for innovative and inspiring people who care about the success of Canadian farms.
A wide range of expertise
We have to think about the economy and the environment, not to mention the societal aspect. These are all facets that we need to discuss, respect and consider so that farmers can trust in us.
Lucie Kablan
Innovation Director
The relationships are strong here. Even when you're just having a chat with colleagues, people really take the time to ask, 'How are you?'—and mean it. Everyone genuinely wants to hear your answer.
Geneviève Rochon
Communications Advisor
When you don't know Sollio Agriculture, it's hard to grasp how important it is. But we have an impact on many people—we give back to the agricultural network and make it more efficient, and we do the same for the food chain. It's a real labour of love.
Loic Robitaille
Financial Controller
From our challenges to your ambitions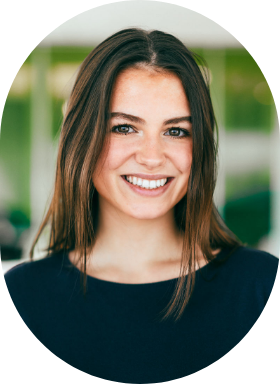 Graduates and graduating students
Many of our positions require little or no experience. Everybody has to start somewhere—and we will support you so that you can grow with us.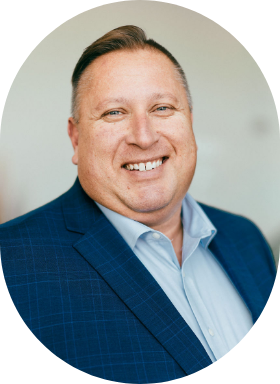 Experienced professionals
If you need a change of pace, good news! Agriculture's doors are wide open to you. Put your experience to good use in a constantly changing industry.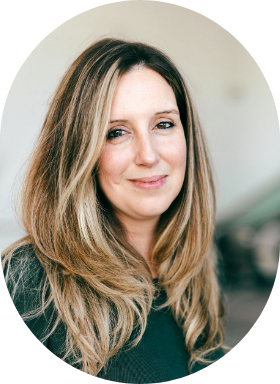 Managers
We need leaders to improve our ways of doing things. To shape the agriculture of tomorrow. To write the story of our next 100 years.
Working at Sollio Agriculture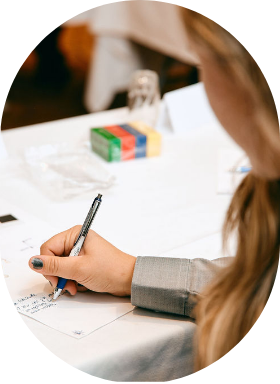 Career development
You are our success. That's why we encourage you to develop your skills and reward your motivation with a range of programs and courses.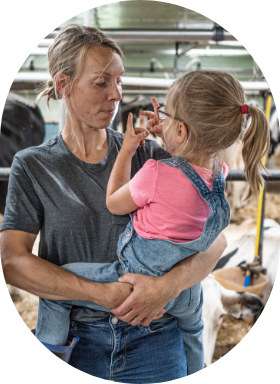 Work-life balance
Our success depends on our people. That's why we offer the best of both worlds: exciting challenges every day and the flexibility to enjoy life.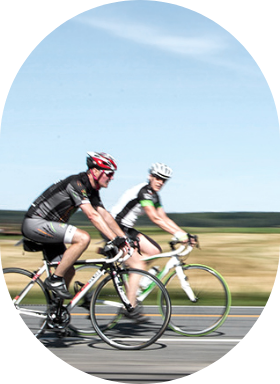 Health and well-being
Your wellness is really important to us. We are flexible on absences, believe in work-life balance, and offer various resources to support your physical, mental, and financial health.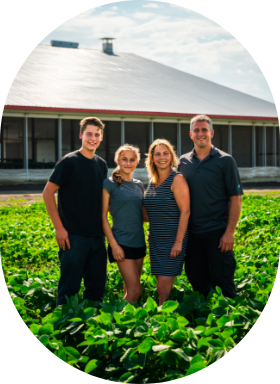 Work with a purpose
What has inspired us for the past 100 years is the determination of local farmers who get up every morning to feed us.