Media
Our latest news and press releases for up-to-date information on the most recent events at Sollio Agriculture.
Our communications team is the first point of contact for all media. The team will answer your questions, help you find information about Sollio Agriculture and coordinate interview and video shoot requests.
Contact our communications team
Sollio Agriculture inaugurates its new St. Thomas fertilizer coating plant
A unique manufacturing undertaking in Canada made possible through Sollio Agriculture's network and partnership with…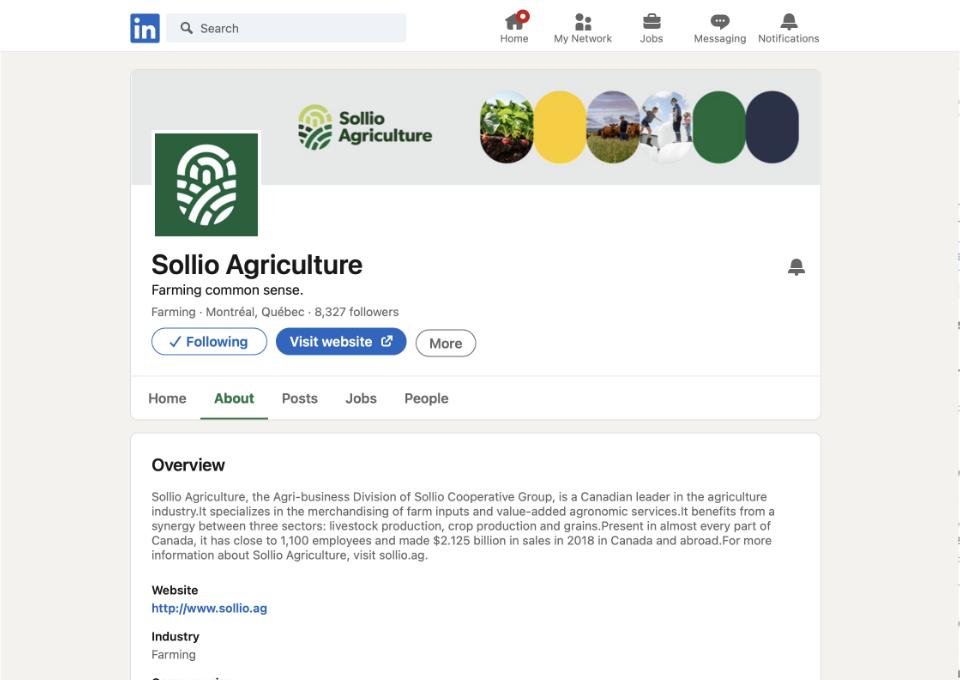 Don't miss the latest news!
We share updates about our organization, our stance on agriculture news, and useful information for our employees and industry.