Fertilizer
We have all the fertilizer that farmers need, when they need them.
Choosing the right fertilizer
We work with the best suppliers to provide farmers with the highest-quality fertilizer.
Increasing yields
Our fertilizer give plants what they need to reach their full potential.
Having the right product at the right time
Our fertilizer products are available across Canada, when farmers need them.
Fighting stress
Biostimulants help plants cope with the deficiencies and stresses that they experience as they grow.
Reducing environmental impact
The right fertilizer must be used in the right place, at the right rate, and at the right time (4Rs). Our agri-advisors are here to help with that.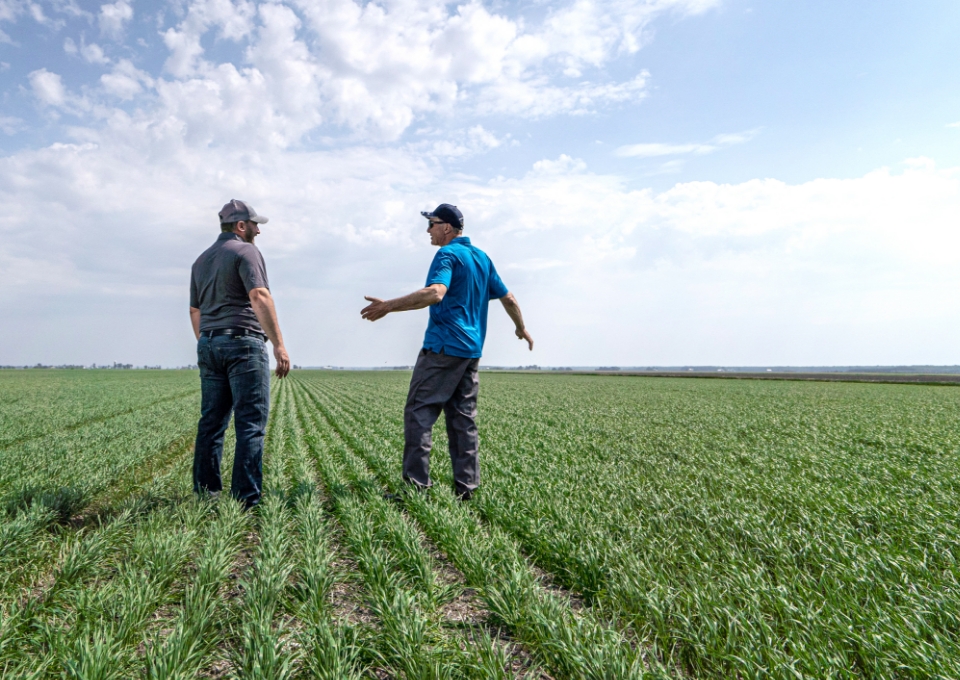 Getting crops off to a good start
We offer a full range of high-quality liquid and granular starters, many of which can be used along with a biostimulant for increased efficiency.
Fertilizer to feed crops
Sollio Agriculture fertilizer contain essential elements such as nitrogen, phosphorus, potassium, magnesium, and sulphur, as well as minor elements that promote plant growth and quality such as zinc, boron, manganese, and copper.
It pays to get fertilizer right
Every dollar invested in fertilization should pay off. With AgConnexion, farmers can monitor crop progress to identify deficiencies and optimize yields.
Explore AgConnexion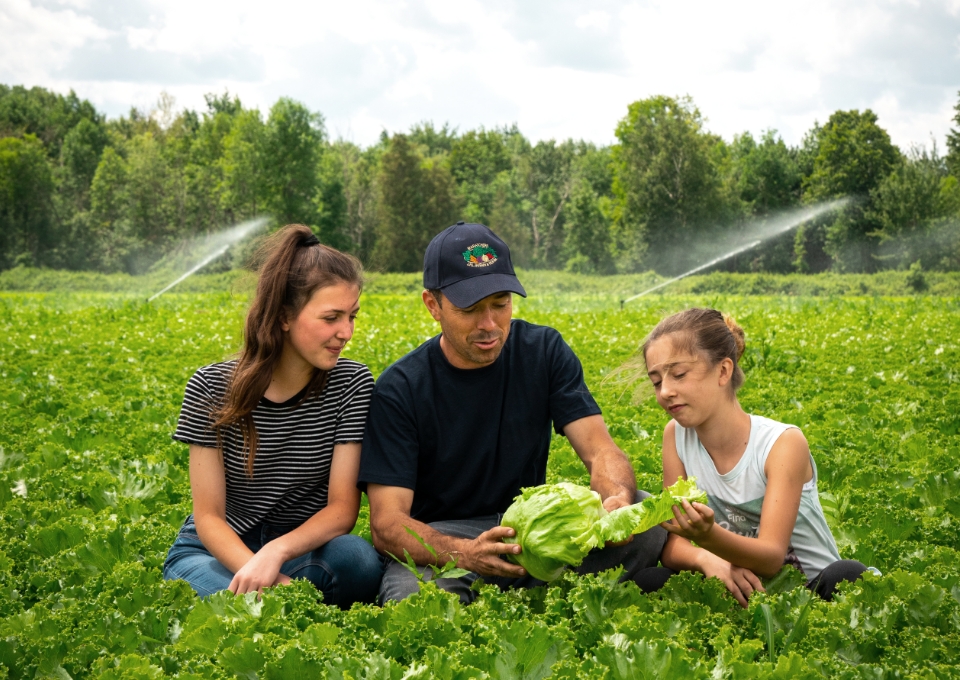 Our biostimulants
In both field crops and horticulture, the use of biostimulants is associated with more abundant harvests and increased profitability. Sollio Agriculture offers a full range of tried and tested biostimulants.
Liquid
We offer high-quality nitrogen products and liquid starters that are tailor-made for today's equipment.
Granular
We offer a complete range of granular fertilizer to meet the needs of every type of farmer.
Foliar
We have high-quality conventional and organic foliar fertilizer that are proven to work.
Personalized support
Sollio Agriculture's crop production agri-advisors are here to help farmers choose the right fertilizer.