Poultry
Broilers or layers? Turkeys or ducks? And of course the chicken or the egg? Sollio Agriculture advisors support poultry farmers in their success with all types of production.
Chicken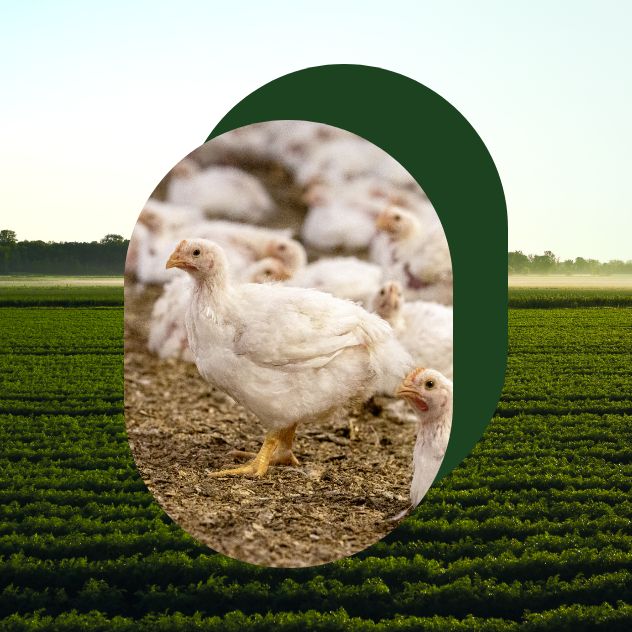 Broilers
We are involved in the entire production chain, from hatcheries and feed production to our chicken and breeding farms. And we offer a stable and secure supply of broiler chicks through our ties with leading genetics companies.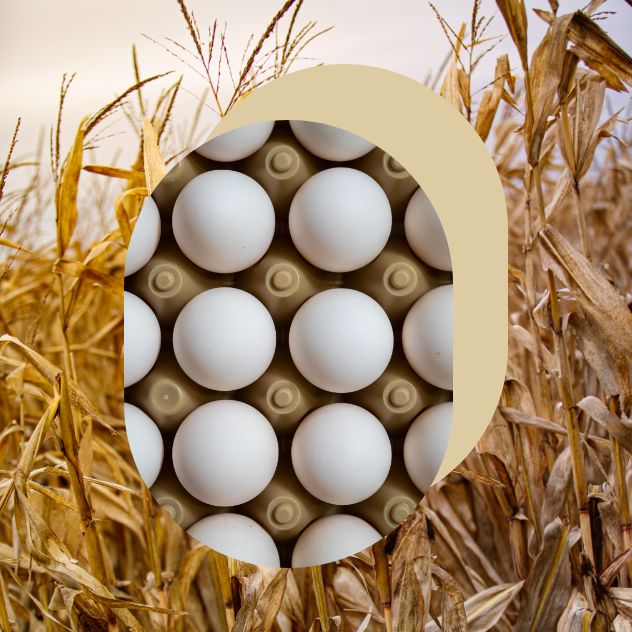 Layers
Egg producers' needs vary depending on their type of production, whether it be free-run, organic, conventional, enriched or aviary. But what doesn't change is the desire to produce top-quality eggs and meet the needs of consumers. That's why we provide expert advice to support egg producers at all stages of production, from procurement to feeding.
Turkey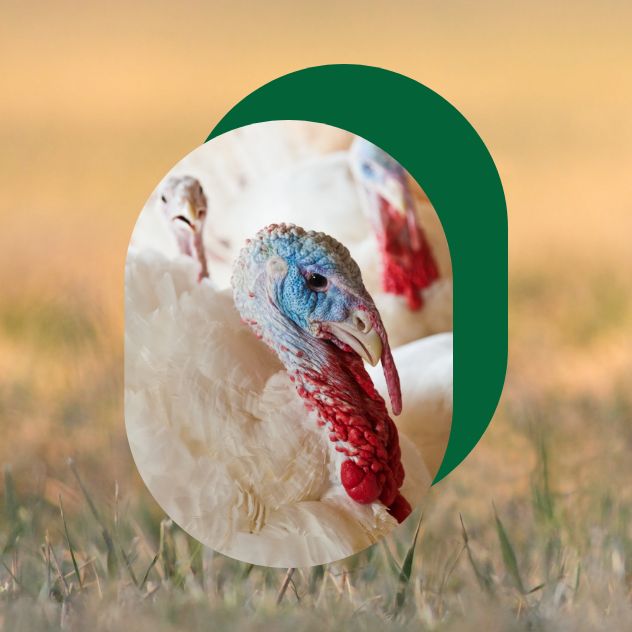 Turkeys
We are constantly improving the way that we do things on our own chicken farms to meet the challenges of poultry production. We pass on this expertise to turkey farmers and offer them priority access to the best breeds.
Specialty livestock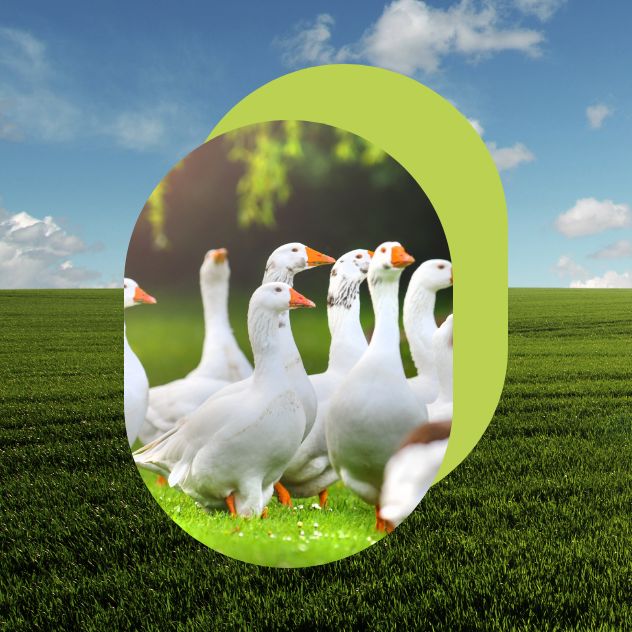 Ducks
Farmers who raise ducks, whether for meat or foie gras, can rely on our feed expertise and technical advice to maintain a high-quality and profitable production.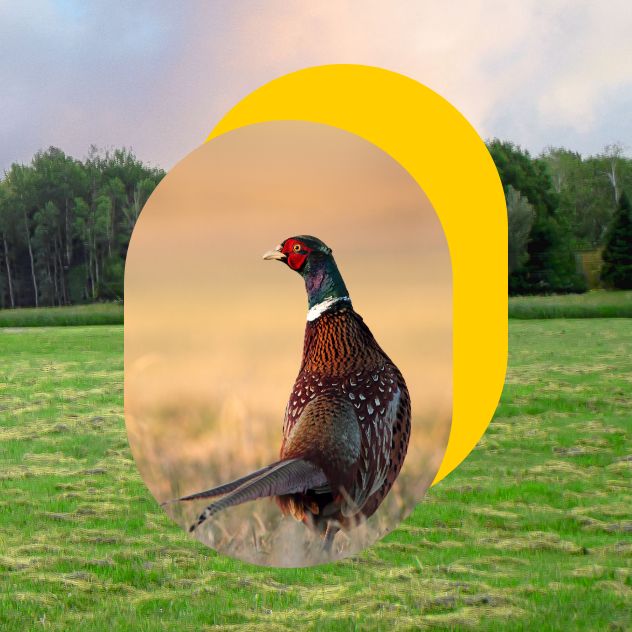 Geese, quails, pheasants, and guinea fowls
Our feed advice, backed by expertise from our global partners, helps goose, quail, pheasant, and guinea fowl farmers be more productive.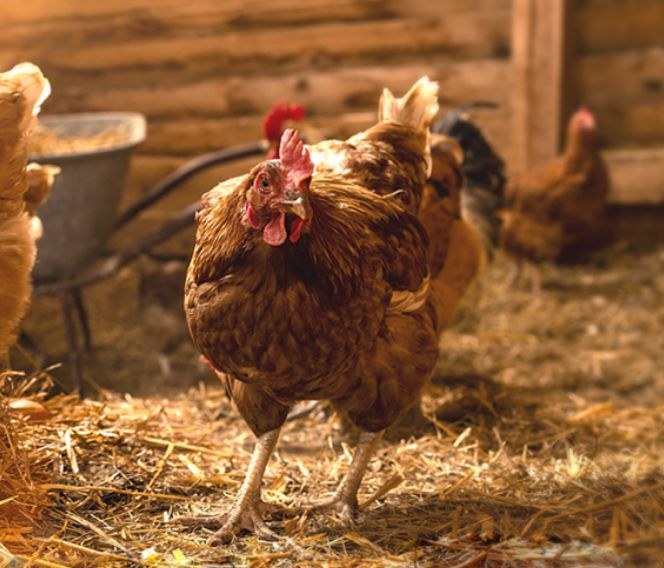 Backyard birds
Having a henhouse in your backyard is a great challenge to take on! Backyard birds have specific needs, such as lighting, temperature, and feed. Our poultry experts at our points of sale are specially trained to answer questions from backyard poultry farmers and advise them on the feed from our Natur-Aile and Solu lines.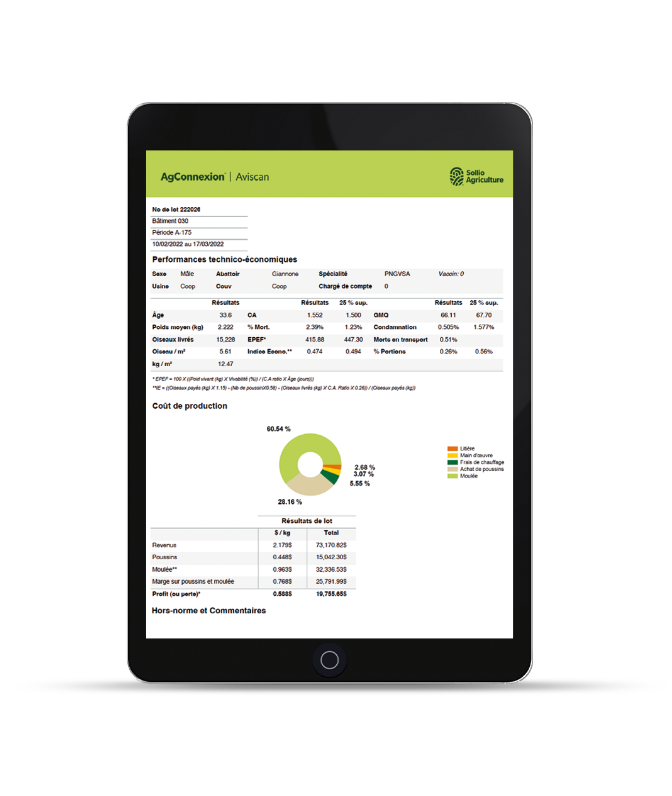 Maximizing performance with Aviscan
AgConnexion | Aviscan offers egg, broiler, and turkey farmers an overview of their farm data. With this tool, farmers can precisely calculate their farm's profitability (quotas, mortality, feed costs, heating costs, and ventilation costs, etc.) and compare the results with industry standards.
We support poultry farmers
Production profitability
Our poultry advisors are always on the lookout for new technology and animal husbandry techniques. They help poultry farms succeed by sharing their knowledge.
Quota management
Sollio Agriculture's advisors help farmers manage their quotas and optimize their production schedules. The objective is simple: to produce 100% of provincial quotas.
Biosafety
We know the protocols of the various biosafety federations inside out. This means we can support poultry farmers in implementing biosafety measures.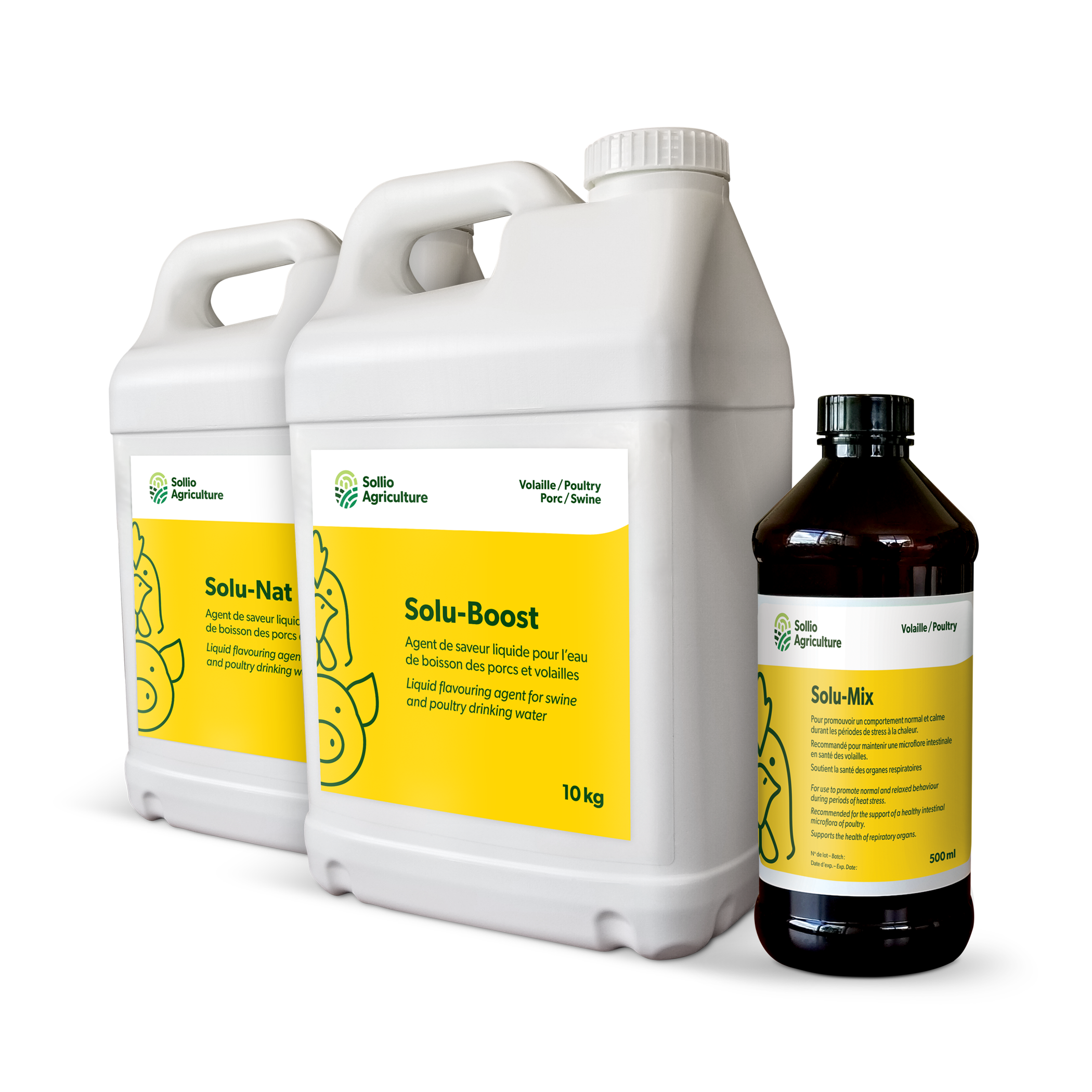 The Solu line
Solu-Mix, Solu-Boost, and Solu-Nat are made from non-GMO botanical extracts free of antibiotics. Exclusive to Sollio Agriculture, the Solu line for commercial and backyard poultry promotes bird well-being and supports respiratory and intestinal microflora health. Simply add to drinking water.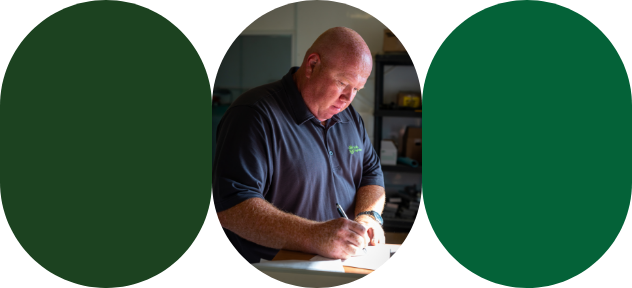 Personalized support
Our agri-advisors are always there when you need feed recommendations, herd management advice and innovative solutions.