Crop protection
Farmers need to use the right product at the right time. That's why we maintain a stable and complete supply of plant protection products.
Our solutions
Sollio Agriculture's crop production advisors are trained to recommend plant protection solutions adapted to each farmer's specific needs.
Herbicides
Our herbicide line-up offers effective solutions for both organic and conventional crops.
Fungicides
We have a wide range of effective fungicides to combat harmful fungi.
Insecticides
Several products are available to control pest insects and ensure good yields for farmers.
Adjuvants
Adjuvants help plant protection products reach their targets more easily.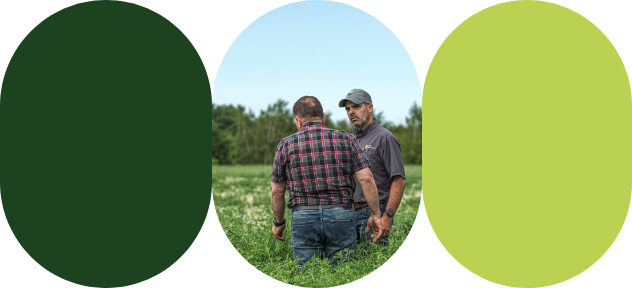 Assessment of farm practices
Our agri-advisors help farmers assess and improve the way they work to meet government targets for sustainable agriculture.
A tool to protect crops
AgConnexion is a toolkit that helps farmers using precision agriculture make the best decisions to protect their crops.
Explore AgConnexion
Our organic offering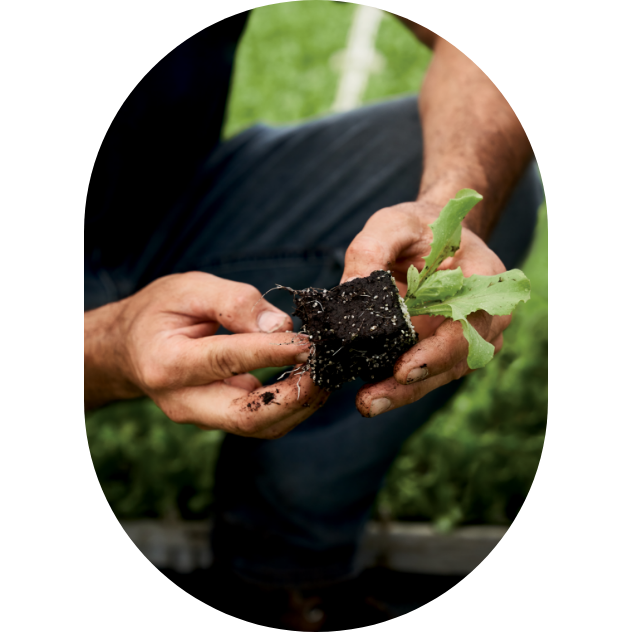 High-performance organic products
Sollio Agriculture offers a full range of certified-organic crop protection products that are highly effective when used as recommended.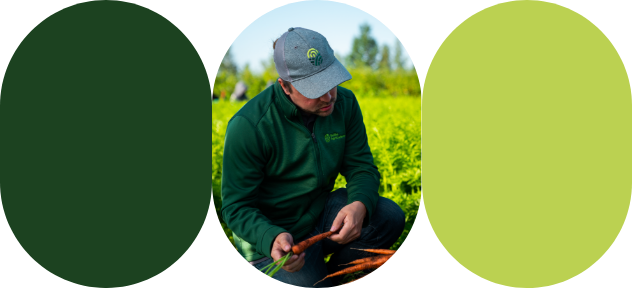 Personalized support
Sollio Agriculture's crop production agri-advisors are here to help farmers protect their crops.