Beef
Our agri-advisors are on the ground to help cattle farmers meet their performance objectives.
Feeding cattle according to their life cycle
Our agri-advisors help cattle farmers manage feeding and design custom feeding programs adapted to every stages of cows' life.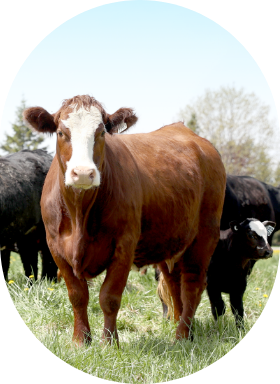 Beef cows
Our feed products ensure excellent milk production and contribute to good cow fertility.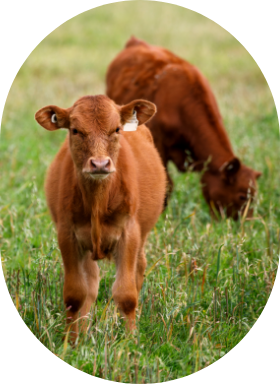 Feeder calves and backgrounding
Our feeds and protein supplements are formulated to optimize the uniformity of calves sent to auctions and feedlots.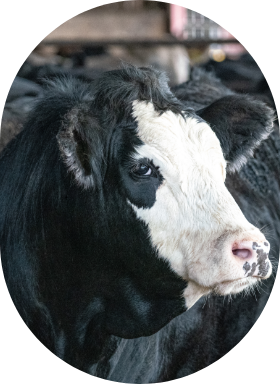 Feedlot cattle
Our palatable and calming feeds help calves transition to feedlots and optimize their growth. Customized formulas (VIP) are also available.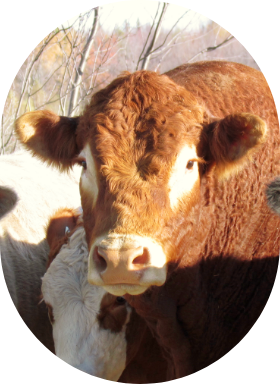 Breeding bulls
Our feeds promote bulls' reproductive vigour (libido) and help them produce high-quality semen.
Pasture management
Our agri-advisors assist cattle farmers with their grazing management to promote forage growth and its nutritional quality, thereby increasing farm profitability and improving soil health.
Forage analysis
Our agri-advisors ensure proper sampling of the forage available on farms. Farmers can then use the forage analysis results to determine the nutritional value of the crop and maximize its potential in their herd's diet.
Feed programs
Our agri-advisors develop rations based on the latest research and the use of by-products available on farms to help each herd meet its growth objectives at a lower cost.
Herd management
The success of a cattle farm is based on good feeding and breeding management. Our team of agri-advisors is out in the field providing personalized advice to each farm.
Optimal meat quality
Our feeding programs are designed to optimize meat grading. Our agri-advisors help cattle farmers improve the uniformity and carcass yield of cattle by monitoring daily feed intake.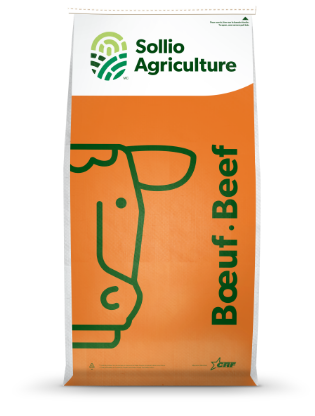 Natural beef
Our product offering meets the highest requirements, and our agri-advisors are always there to help farmers meet consumer demand for hormone-free, antibiotic-free, organic, or grass-fed beef.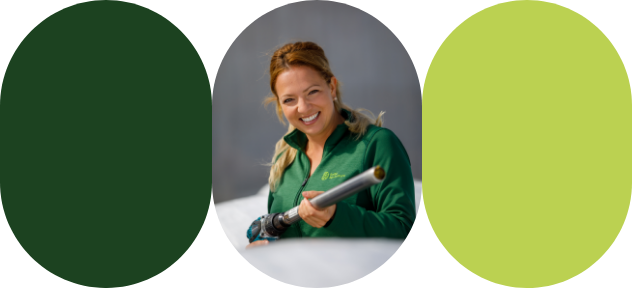 Personalized support
Our agri-advisors are always there when you need feed recommendations, herd management advice, and innovative solutions.