Seed
Our advisors help field crop, cereal, forage, and vegetable farmers choose the best seeds for their farm.
High-performance seeds
Our seed varieties are disease tolerant and deliver consistent yields wherever they are sown.
Disease tolerant
Our seeds are selected for their tolerance to the various diseases found in our fields.
Tried and tested performance
Our seeds are tested on more than 100,000 plots across Canada to ensure abundant harvests.
The highest quality
We work with the best suppliers and assess the quality of each product in our own laboratory.
Suited to local climates
We assess the yield of our products under the climatic conditions of each area.
Our seed guides
Download the Corn and soybean file
Corn and soybean
Our lines of soybean varieties and corn hybrids, whether grain, silage or grazing corn, combine innovation and performance.
Cover crop
Using green manures and cover crops means taking care of an essential resource: the soil. We have a range of mixes and varieties to meet farmers' needs.

English version available soon
By crop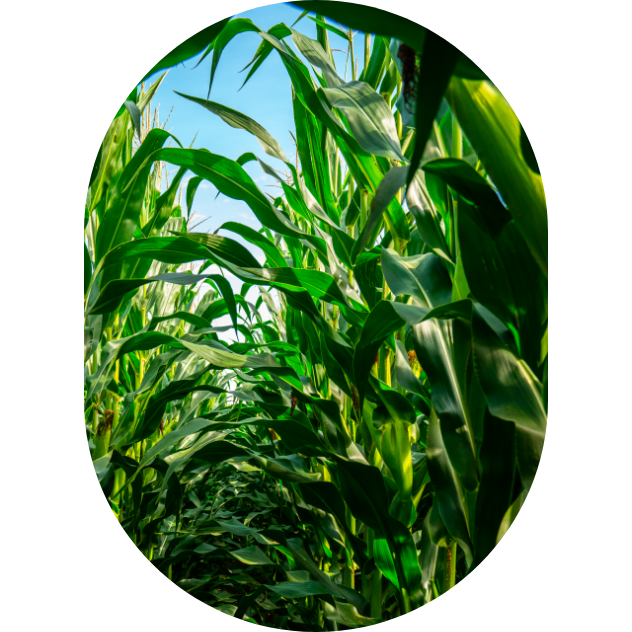 Corn, soybean, and canola
Our corn, soybean, and canola seeds are designed to optimize yields and resist key diseases. They also tolerate multiple herbicides, giving farmers greater flexibility.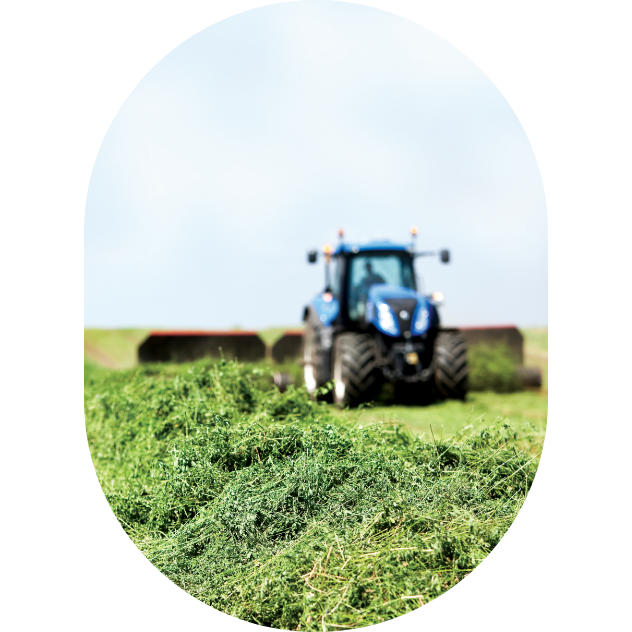 Forage
We have a wide range of forage varieties designed for the local climate and perfectly suited to different feeding needs and cutting practices.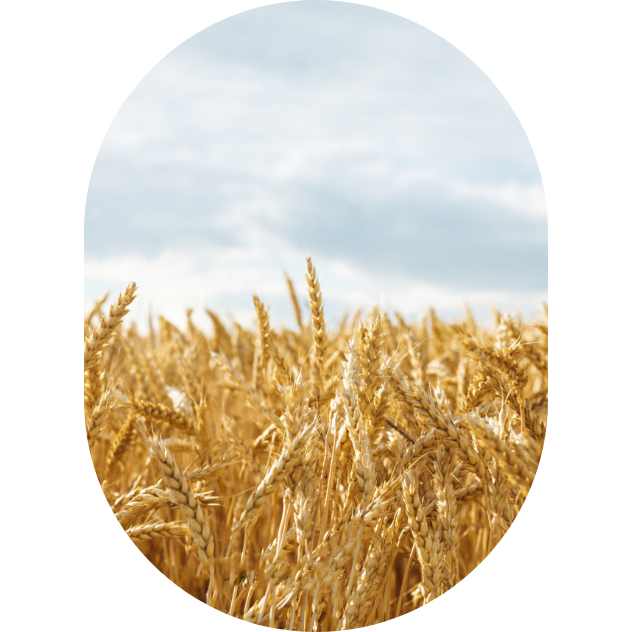 Cereals
We select the best cereal varieties to ensure that farmers can achieve the best yields and quality harvests for all soil types, climates, and crop management systems.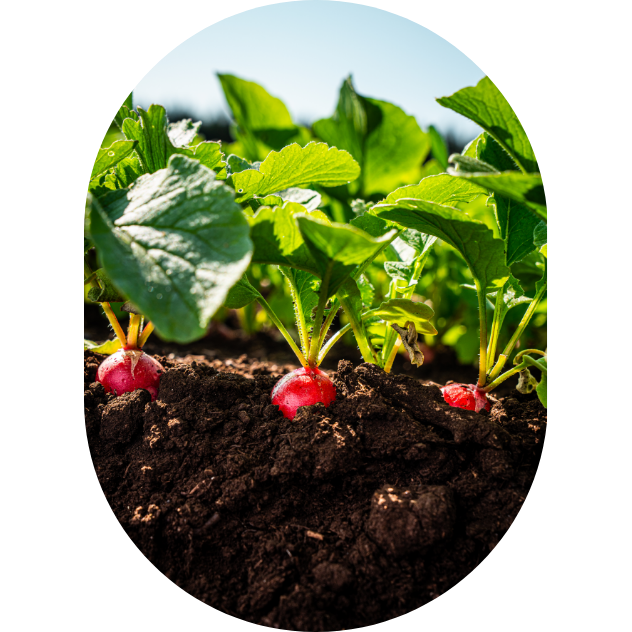 Vegetables
Through Uniag Coopérative and its subsidiary Norseco, we have a wide range of vegetable seeds that have been tested in Québec and Ontario to ensure optimal performance in these climates.
Our 2024 Seed Guide
Forage and cereals
Choosing Elite seeds means choosing tried and tested products adapted to the needs of each farm.

*Contact your agri-advisor for the Quebec and Ontario specific version.
Maizex offers innovative, high-performance corn and soybean seeds to help local farmers increase their profits.
Elite seeds offer high-quality forage and cereal varieties designed for farmers who demand excellence, period.
Norseco is one of Canada's largest distributors of seeds, seedlings, and flower and vegetable plugs.
Making the right choices
AgConnexion helps farmers make the best decisions when planning their growing season.
Explore AgConnexion
Seeds adapted to the market
Feed on the farm
We offer a range of forage and cereal seeds based on the nutritional needs of each herd. In addition, some of our large grain varieties have been specially developed to make them easier to use on the farm.
Food and feed
When we select and test our seed varieties, we make sure that they meet the criteria of our buyers.
Export
Farmers who want to export their crops have to meet strict quality criteria. And that starts with high-performance seeds.
Organic
We offer a wide range of certified-organic and non-GMO seeds for forage, cereal, and field crops to meet consumer needs.
Better crop marketing
Our advisors and management tools facilitate grain marketing so that farmers get the best prices.
See our solutions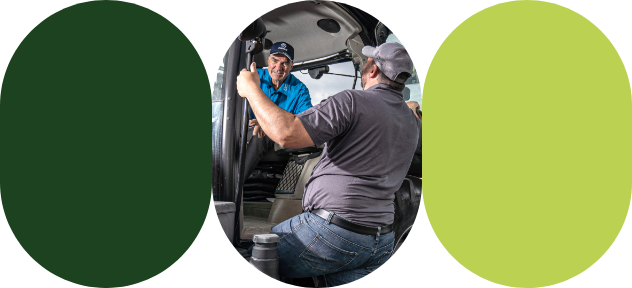 Personalized support
Sollio Agriculture's crop production agri-advisors are here to support farmers throughout the season.