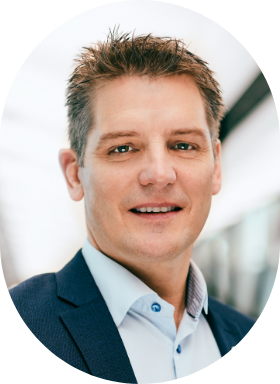 About Casper
Born on an Ontario dairy farm, Casper Kaastra was truly destined for a career in agriculture.
He holds a Bachelor of Arts in Science with majors in agriculture business, animal science and plant science from Dordt University in Iowa and worked at Cargill and Agronomy Company of Canada before joining Sollio Agriculture in 2014. He held the position of General Manager, Crop Production, before becoming Chief Executive Officer of Sollio Agriculture and Executive Vice-President of Sollio Cooperative Group.
These past experiences led him to develop strong skills in management and strategic plan development and execution.
He also possesses invaluable leadership qualities. Known for his ability to listen and build trusting relationships with members and partners, he always collaborates closely with everyone involved.
Connect with me on LinkedIn
Our Executive Committee
We surround ourselves with industry leaders so we can keep growing for another 100 years. Because being one of Canada's top farming organizations takes people with know-how and common sense.