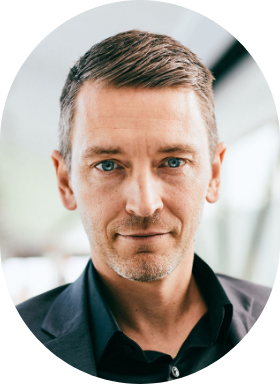 About Patrice
Patrice Héroux is an expert in strategic management and finance. He possesses an in-depth knowledge of Sollio Agriculture's operations and financial processes.
In over 18 years of experience at our organization, he has gained the perspective needed to implement large-scale projects. Whether he is financially integrating our subsidiaries or implementing systems to consolidate our accounting operations, he always fosters team spirit by promoting a shared vision.
His ability to integrate accounting practices tailored to financial management has been key to leveraging our financial intelligence in support of our operations. His background as an elite athlete has left him with a thirst for excellence that pushes him to be inspired by leaders to improve and keep taking Sollio Agriculture to the next level.
Connect with me on LinkedIn
Our Executive Committee
We surround ourselves with industry leaders so we can keep growing for another 100 years. Because being one of Canada's top farming organizations takes people with know-how and common sense.