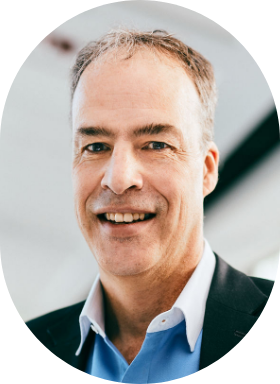 About René
René Chouinard is responsible for all supply chain, purchasing, and logistics activities. He also works to build a partnership culture to create a competitive advantage for our customers.
René has an impressive track record: he holds a bachelor's degree in actuarial mathematics and a master's degree in economics from Université Laval and has over 25 years of experience in procurement management for global companies.
He has overseen multidisciplinary teams in the mining industry, where he worked for 15 years in Montréal and Singapore. He has also rolled out new processes, implemented strategic approaches, and instilled best practices.
Connect with me on LinkedIn
Our Executive Committee
We surround ourselves with industry leaders so we can keep growing for another 100 years. Because being one of Canada's top farming organizations takes people with know-how and common sense.